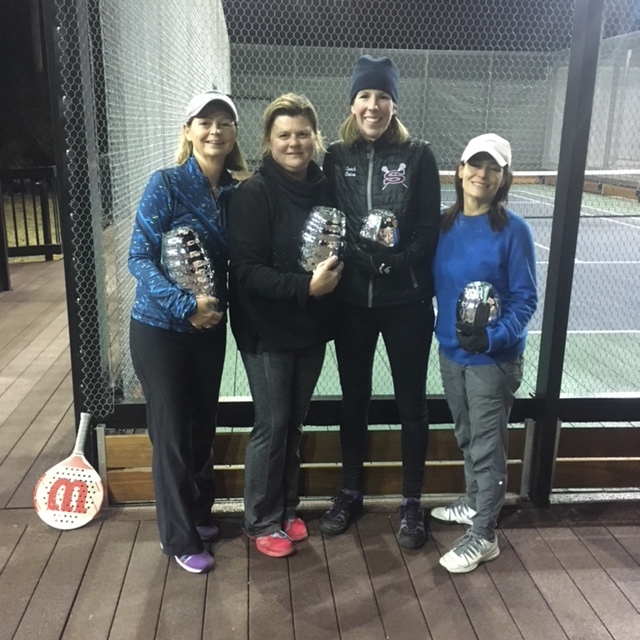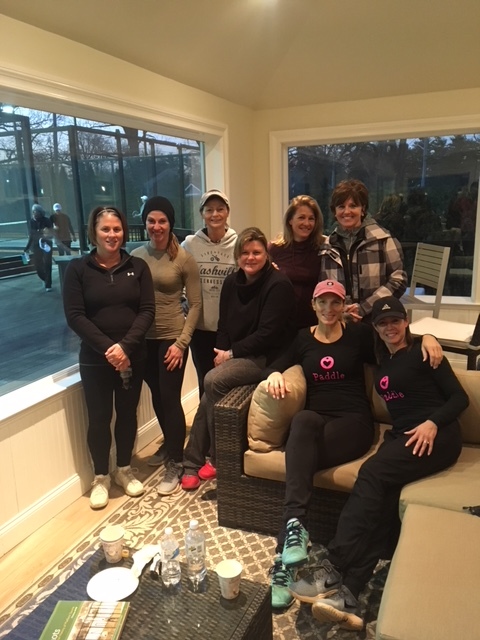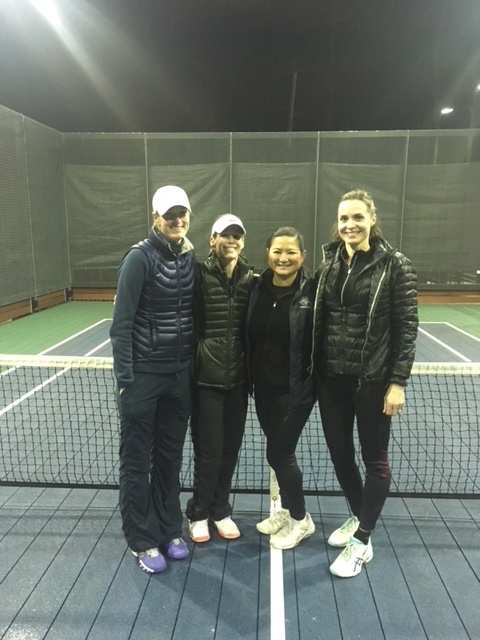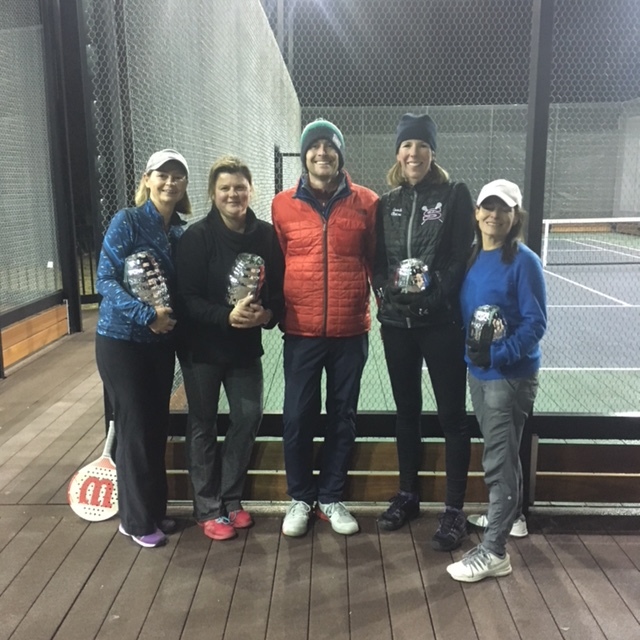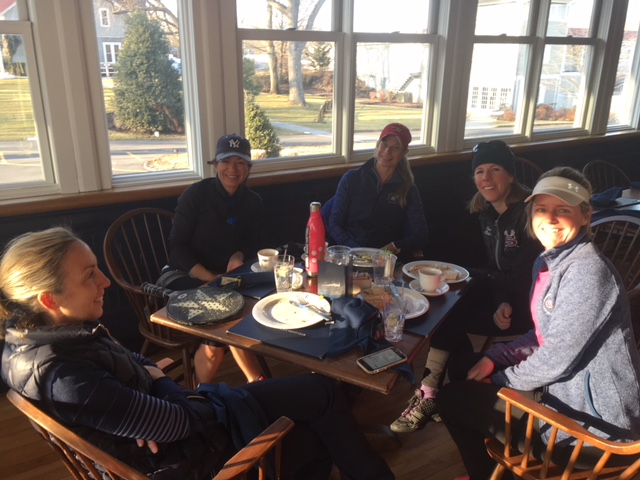 Tournament Information
Date: Friday, January 26, 2018, starting around NOON
Location: Westchester, NY area clubs
Entry fee: $170/team
Entry Deadline: Friday, January 19, 2018.
Weather, Refund, and Cancellation Policy: Event will be held rain or shine (or snow). No refunds will be available if the event is cancelled due to severe weather (we're talking hurricane or blizzard). Fee is non-refundable for any reason after Friday, January 19, 2018.
Event Details: Balls, snacks, and lunch will be provided. We will not be giving favors or trophies, but we will have small prizes for winners and finalists.
Eligibility: All players must be current APTA members or pay a $30 Limited Membership Fee, good for one tournament. Players must be B-level, which includes anyone rated below 5.5. There is a tool on the APTA website to help you figure out your rating: click here to use it.
Tournament Format:
Main draw is limited to 16 teams so sign up early to reserve your spot!
Matches will start around NOON, but exact times will be emailed when the draw is finalized.
All entrants will be scheduled for three matches.
Matches are best 2 out of 3 sets, with the APTA 12-point tiebreaker rule in the third set.
The tournament is full, and we are accepting teams for the waiting list. You will not be asked for payment at this time. If a spot opens up we will contact you ASAP and you confirm your entry and pay then.